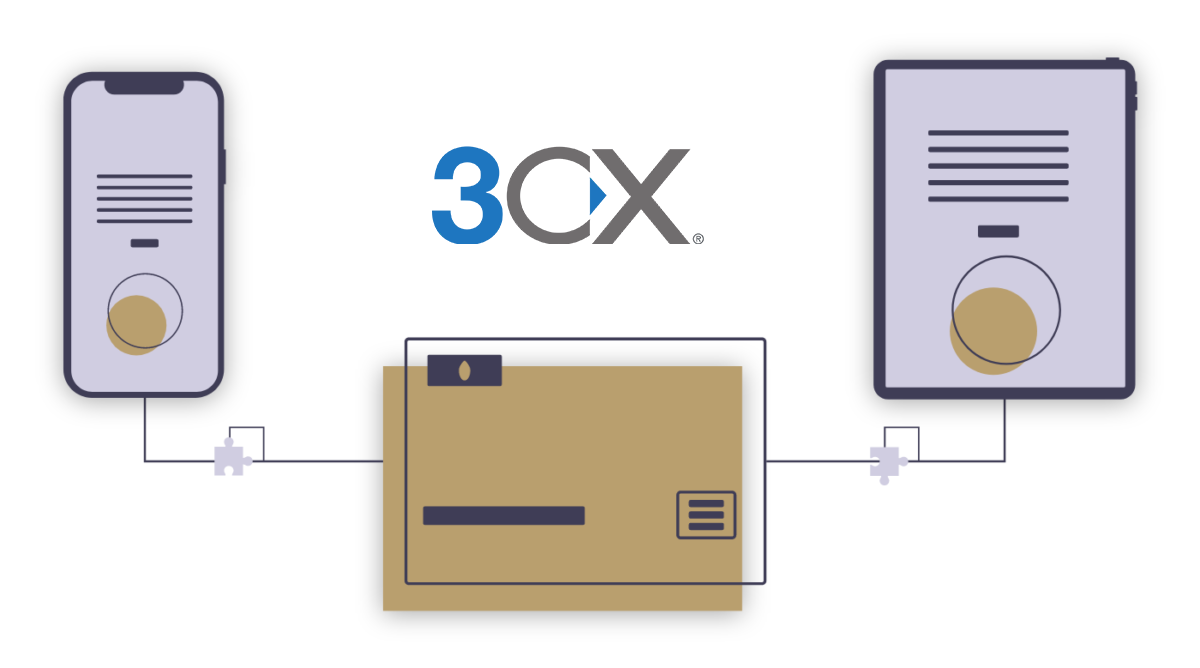 IP telephony (Internet Protocol telephony) accelerates business growth with the 3CX phone system, without depending on your phone calls. It gives you the opportunity to communicate with live chat, WhatsApp messages, SMS and video conferencing.
What is 3CX?
3CX was founded in 2005 when VOIP was an emerging technology. 3CX is considered as a global leader in business communications (Unified Communications). Using open-source SIP and WebRTC technology, 3CX has grown from its roots as a PBX phone system into a complete communications platform.
3CX is a system with a low annual fee and grows with your business. It gives you the opportunity to have your company phone with you wherever you are. Being able to make video calls with up to 20 users. Finally, you can choose between 3CX hosting and your own cloud.